At Summer Camp Nigeria, we put together an educational, insightful, enlightening and sporty slew of activities to create a fun-packed and unforgettable experience for our campers; while providing them with all the guidance and counselling they may require.
After a year of lockdown caused by the pandemic, kids need to have a redefining experience that will enliven their young spirit. That's why this year's Summer Camp is themed iROCK! (I am Resilient, Outstanding, Courageous, Kind) 
There is option for campers to come in daily or stay on camp as boarders throughout the camp period. Camp activities will start at 8am and end at 4pm every day. 
A safe Space for your Child.
It is our responsibility to ensure that your child has the best experience possible in a safe and healthy environment. We would ensure both physical and emotional safety of your kids through a first aid team led by a certified doctor, and a counselling unit led by a certified psychologist.
This year's camping experience will be centered upon the key words in the theme (iROCK).  I for 'I am', R for Resilient, O for Outstanding, C for Courageous, K for Kind
Show your kids how much you love them!
If you're a parent looking for a fulfilling and safe summer program for your child, then this is surely something you won't want them to miss.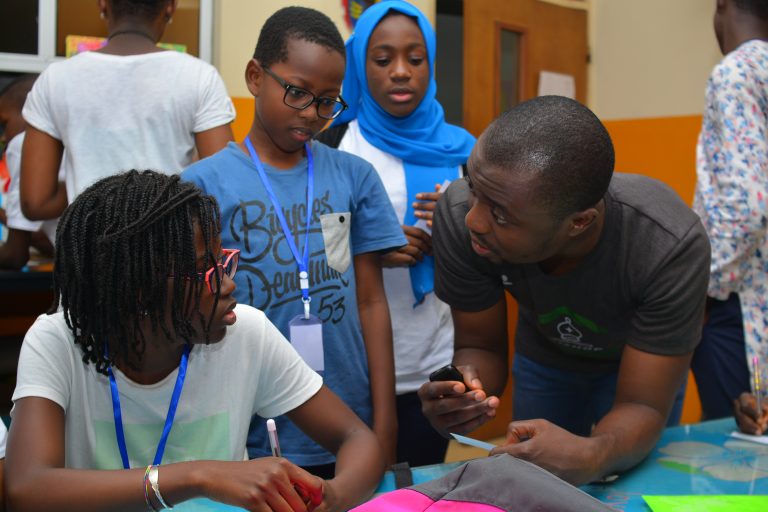 It is a two-week summer camp for students (We have both day and boarding options).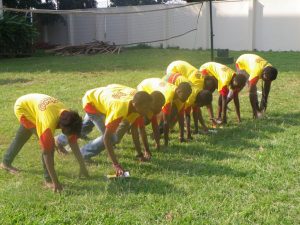 Self-development classes, African heritage activities, Sports, Field trips, Community Service etc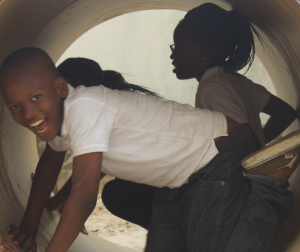 The camp holds every year between July and August for two weeks and always includes self development activities, skill acquisition and character building sessions amidst lots of fun!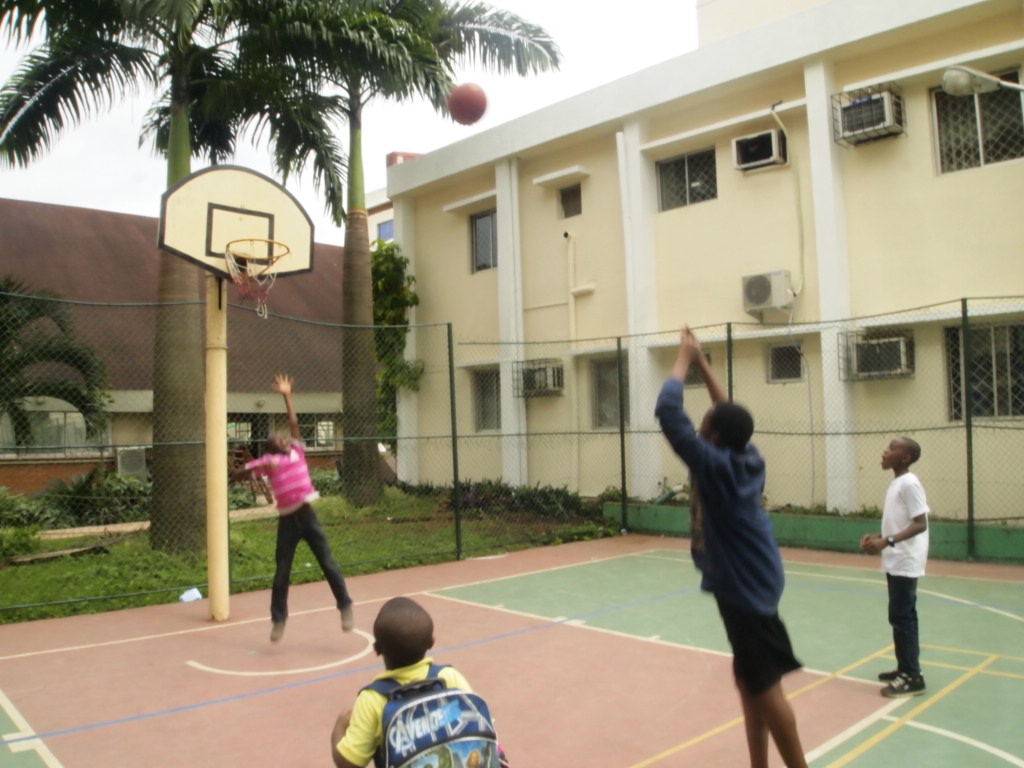 This year's camp is scheduled to hold from August 2nd – 14th 2021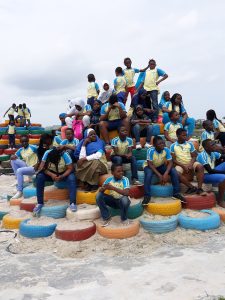 Boys and Girls ages 9-16years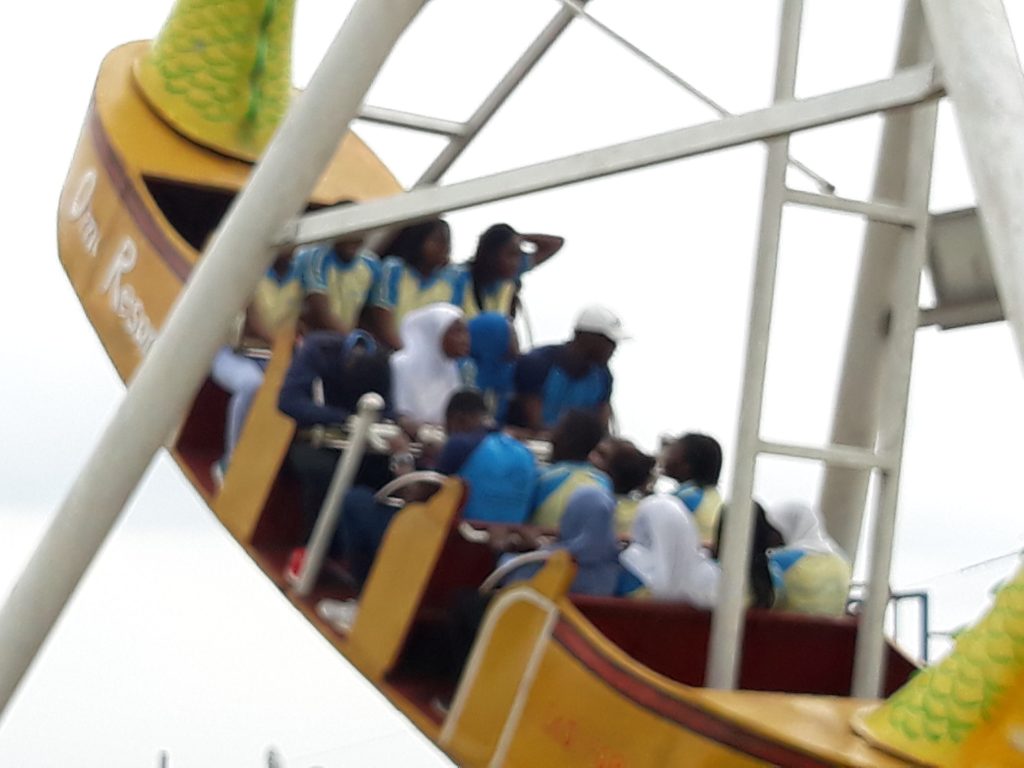 We provide our campers with a fun world-class character & skills building experience, lasting friendships and a summer they never forget!