There are three ways to join the Summer Camp Nigeria Family. You can either become a Camper at our next camp, a Volunteer, or a Corporate Partner or Sponsor. Further details on becoming part of Summer Camp Nigeria can be found below.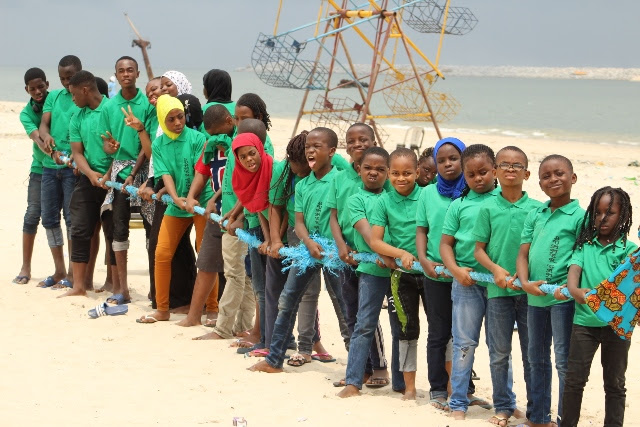 Registrations for summer camp nigeria 2023
To register your child/children or student(s) for Summer Camp Nigeria, please complete our registration form.Campers' fee: 165,000 Naira (Boarders)
87,500 Naira (Day campers)
Applications for Summer Camp 2023 are now open!!
At Summer Camp Nigeria, we look for exceptional, dedicated and conscientious individuals who are passionate about positively impacting the lives of children to build a generation greater than ours.Summer Camp Nigeria (SCN) is not like your typical workplace and as you join the SCN family you'll make new friends amongst the other volunteers and you are sure to build an experience that both you and the kids would not forget!If you would like to join the SCN Family and think you'll be a good fit for our team, please click the 'Volunteer' button below to schedule an interview with us.

Partnerships and Sponsorships for Summer Camp Nigeria 2023 are warmly welcome!
Would your organization like to lead an educative camp session or a language training session? Perhaps you would like to share an insight into a particular culture or craft.Or would you or your organisation be interested in becoming a corporate or sponsoring partner of Summer Camp Nigeria?Please click the 'contact us' button below so we can arrange a meeting!
T: +234 (0) 706 639 2125 / +234 (0) 7089793568 / +234 (0) 8031990929 E: info@summercampnigeria.com
info@brainyeducare.com