A Safe Place for New Campers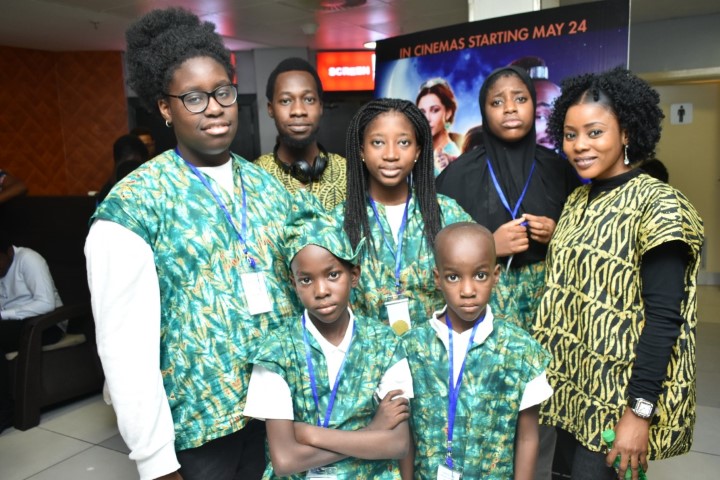 The thought of going to camp for the first time can be a daunting experience for anyone.
Are there going to be a lot of people? Is it safe to go camping for two weeks without seeing mum and dad every day? And so much more…
Summer Camp Nigeria knows you have these questions and for the last 10 years, we have made camp unique, fun and safe for both new and returning campers. When we say safety, we don't just mean physically, but also psychologically, emotionally and spiritually.
Be rest assured that everyone is going to have an amazing time!
Summer Camp Nigeria has a fun atmosphere and the experience was very impactful. The facilitators were easy to relate with and the fellow campers helped develop my team working spirit. I learnt a lot about working in groups and I learned how to cohabit with people of different characters.
There's Room For Everyone!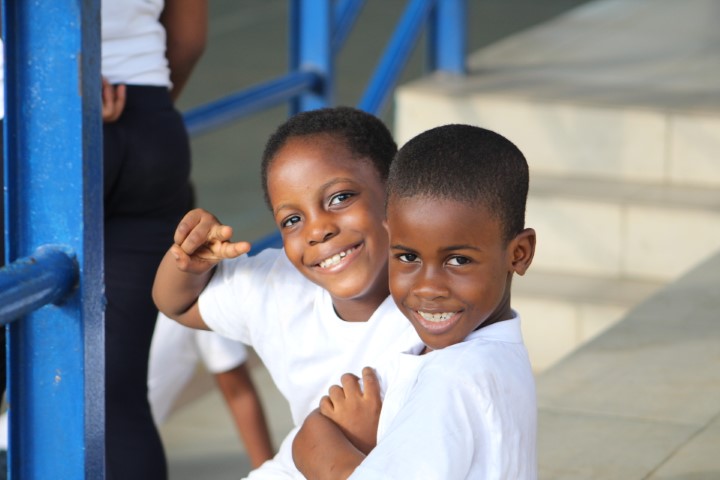 Boys and girls age 7 – 10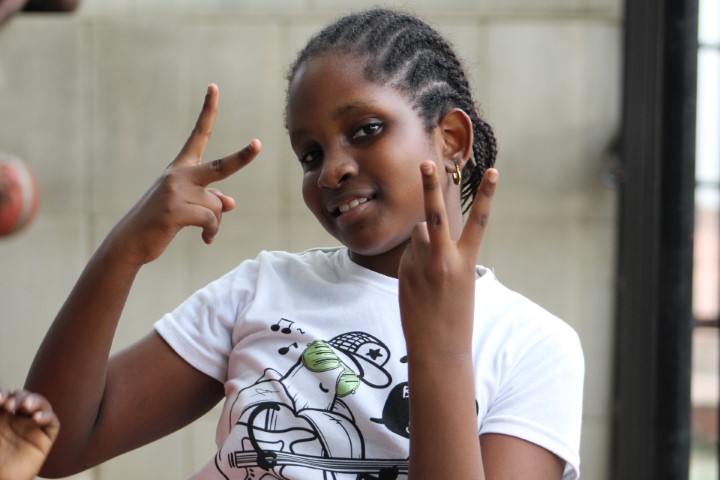 Boys and girls age 11 – 13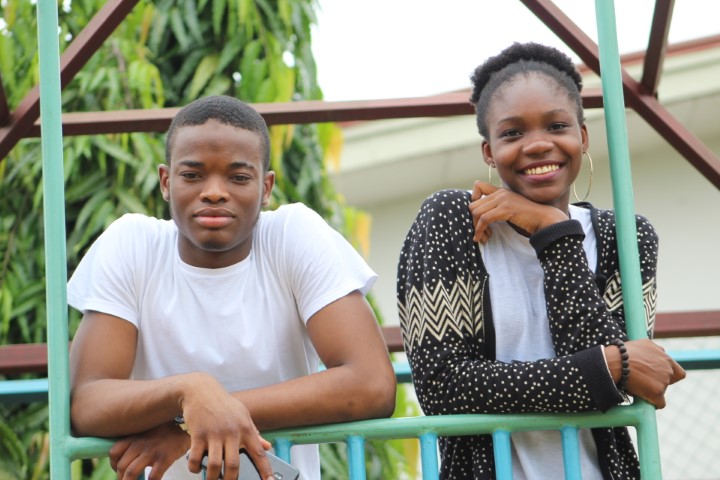 Boys and girls age 14 – 17
Camp Activities At A Glance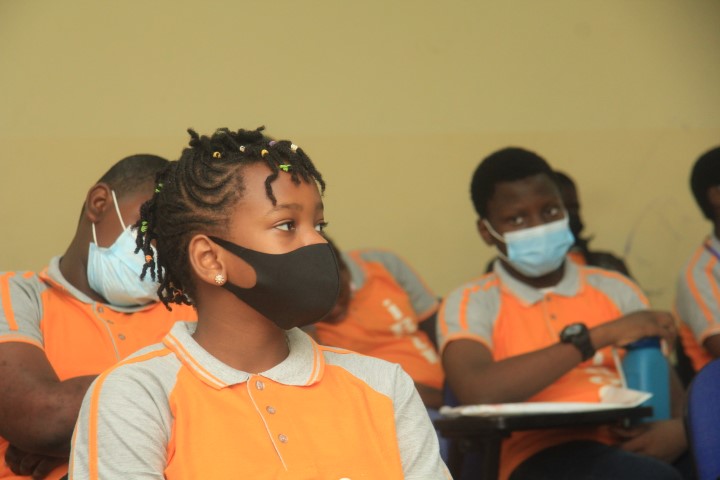 Campers take part in a number of learning sessions to enhance what they've learnt throughout the school year and gain useful tips to improve their Creative Writing and Public Speaking, as well as Leadership and other soft skills. They would also get to learn many new things that are not taught in the traditional curriculum. Interactive sessions on Financial Literacy and Adolescent Reproductive Health are just some of the topics our campers would learn from our seasoned facilitators in a bid to make them well-rounded.
There would be a healthy focus on ensuring that the campers have a fun and memorable experience. Various intra-camp competitions and fun activities such as sports, unpuzzling a Rubiks cube, arts and crafts competitions, tales by moonlight, a bonfire night are only a few of the fun activities on offer at this camp that would leave your child well relaxed and refreshed for the new academic session. This is sure to be a two-week experience that they will remember for the rest of their lives.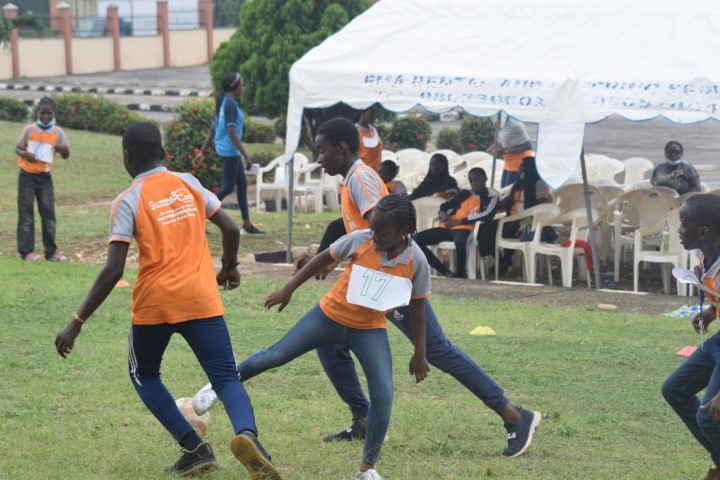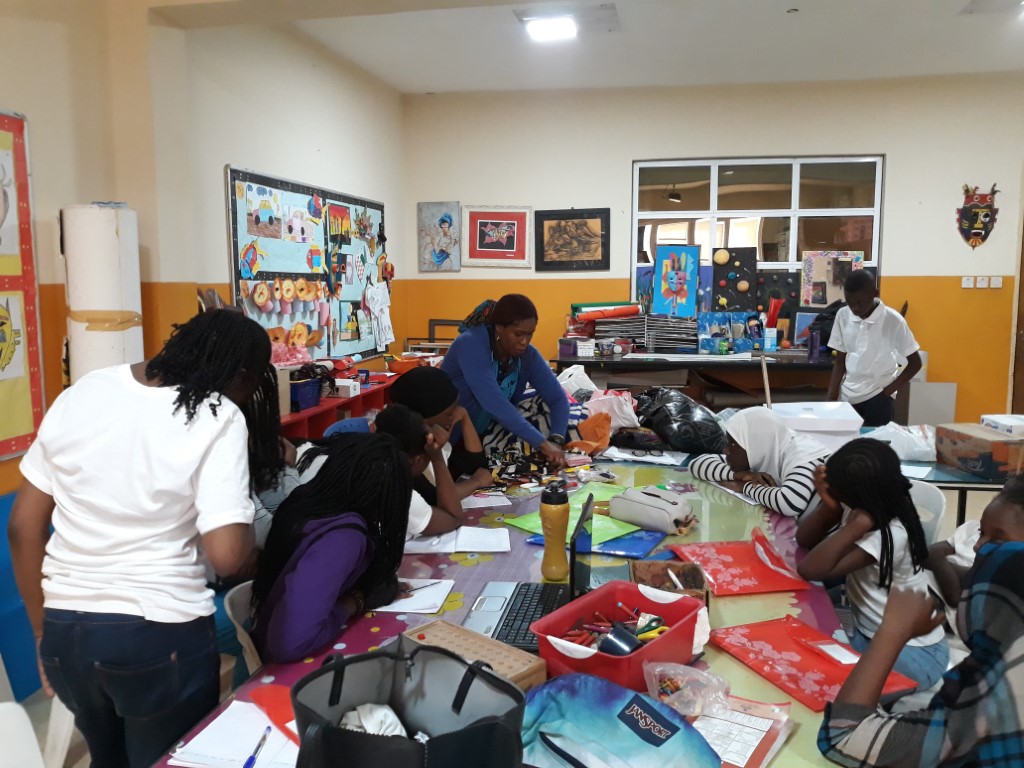 At Summer Camp Nigeria, we equip campers by teaching them different hands-on skills such as Photography, Ankara Bag Making, Tech Skills, Fruit Craft and many more.
Our qualified instructors would facilitate daily life coaching sessions that would touch on important issues such as the need for constant Self Development, Self Discovery, Self Esteem, Teamwork, Interpersonal Skills, Time Management, Leadership skills etc. Standardized tests and assessments will also be utilized to enhance our campers' understanding of themselves and to build their emotional intelligence which is fast becoming a vital ingredient for success in adult life.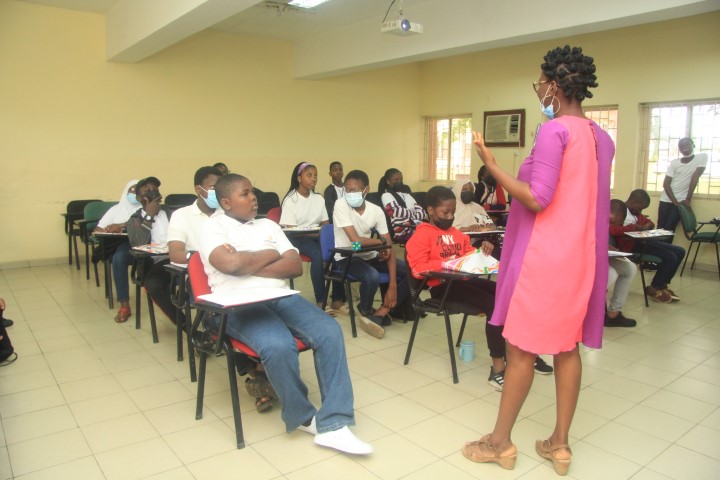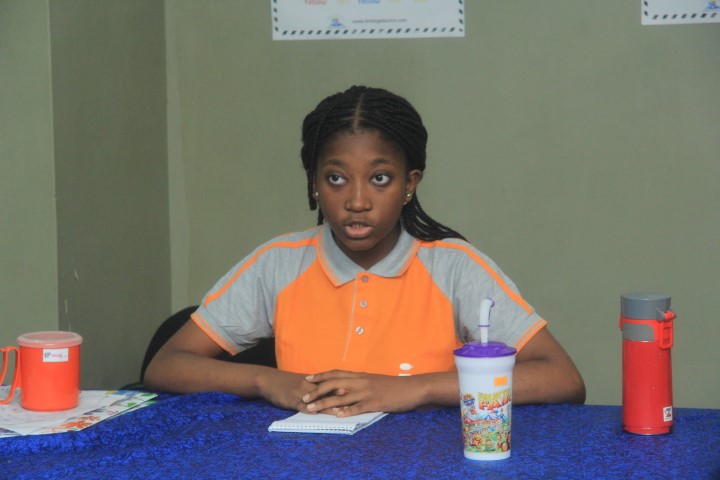 Trained facilitators will work with each camper to critically think through moral character building.
Brain-fitness activities that would build critical thinking, focus and attention skills, processing speed skills, memory, visual, auditory processing skills and overall cognitive skills would also form a big component of learning on our camp.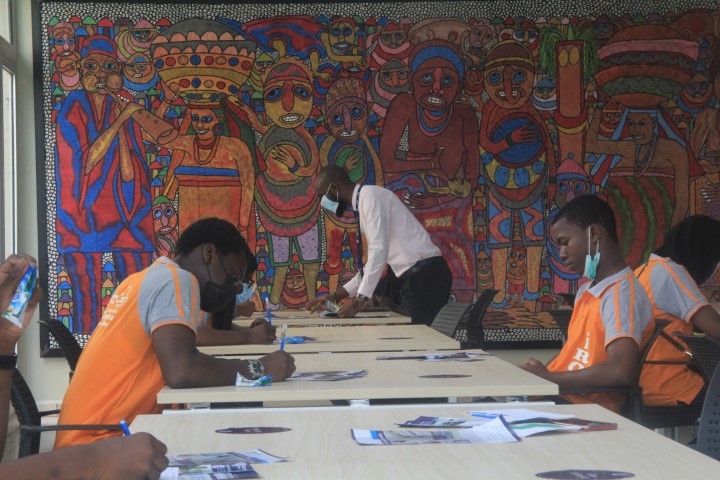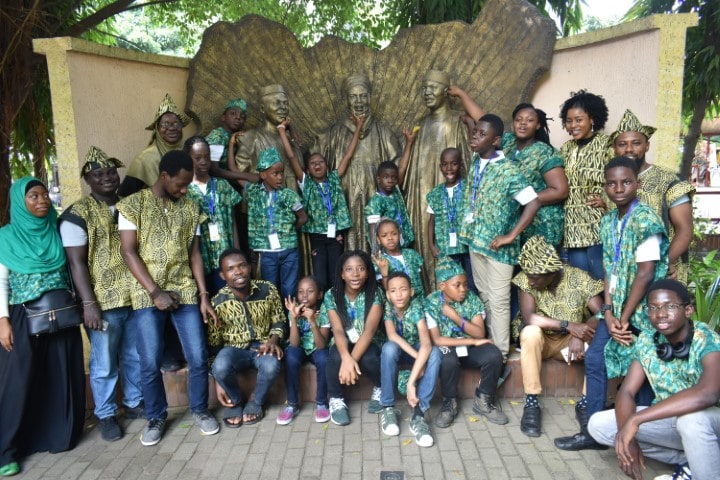 Through our language classes and a cultural fair tagged 'World Heritage day', when representatives from various embassies will be talking to campers about their countries, local cuisine, fashion, amongst other elements of their culture, the young campers will discover that there is a truly beautiful world beyond their horizons.
There would also be a Field Trip aimed at exposing them to the rich history behind one of Nigeria's most popular historical monuments.
We hold special community service sessions where campers will be taught about charity and the importance of giving back to society. The campers are grouped and each group is given one or two tasks to work on as community service. This also improves gratitude in campers.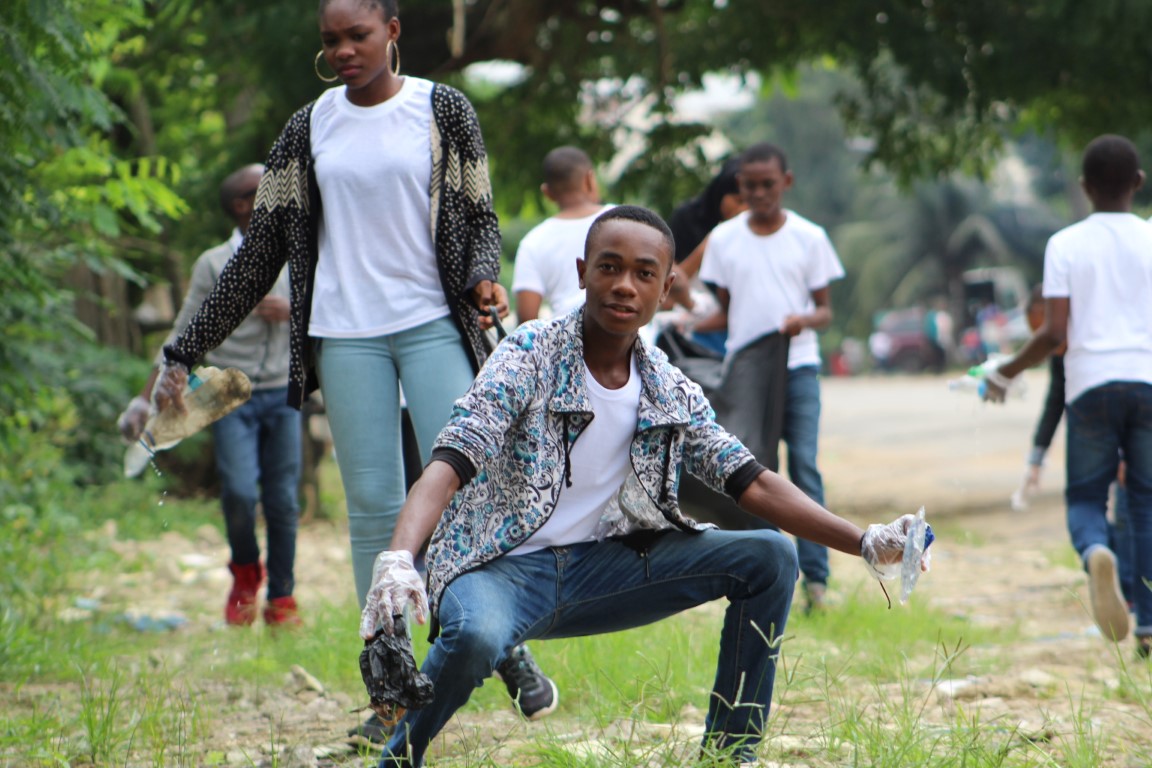 Most frequent questions and answers
The fee for Campers is 87,500 Naira for day campers and 165,000 Naira for boarders.
This year's camp will be hosted at Avicenna Schools, Ikeja, Lagos, Nigeria.
The camp is going to be for 2 weeks between July 31st to August 13th, 2022
Yes. We have a dedicated security team and all our staffs are certified in child protection & Safeguarding.
Once you complete registration using any "Register Now" Button, all payments should be made to: Brainy Educare Services, GTBank account number: 0014562007.
Yes there are. Group registrations (3 and above) from the same family, school or organisation will also attract special discounts. Please contact us for details.