Summer Camp Nigeria started in July 2013 in Grange Schools, GRA, Ikeja, Lagos, Nigeria with about 41 participants and since then, it has grown in capacity to host both boarders and day campers. Summer Camp Nigeria has been a great opportunity for both Nigerians in diaspora and at home to send their children to get a first-hand experience with their cultures, languages and people.
It has been an amazing experience so far; we have had important personalities from different parts of the country visit the campers and spend time with the children. We have learnt local languages as well as foreign languages and the children have also learnt a host of apprenticeship skills and leadership skills that equip them for life. 
Summer Camp Nigeria focuses on acquiring 21st century skills through fun hands-on activities. We have had Eight (8) editions of the camp so far. 90% of participants and parents have rated the camp to be interesting and very impactful.
Summer Camp Nigeria is powered by Brainy Educare Services.
---
Brainy Educare Services is an organization that provides guidance to all players in the education system. We work with students, families, schools, and other organizations to ensure that students are motivated for a lifelong learning experience and that their support networks have the updated tools necessary for encouraging the students.
Read more about Brainy Educare here
Summer Camp Resource Team
We are a group of educators, professionals, and volunteers helping to make summer camp a great success! 
Kunbi Adefule is passionate about education, human rights and youth development. With a first degree from the University of St. Thomas, Houston, Texas and a Master's degree in Public Administration from Cornell Institute for Public Affairs (CIPA),Cornell University, Ithaca, New York; Kunbi has worked with several NGOs and other bodies as an academic coach, teacher and mentor to students from different parts of the globe. She has jointly organized successful self-developments programs for children and youths across several parts of Latin America and beyond.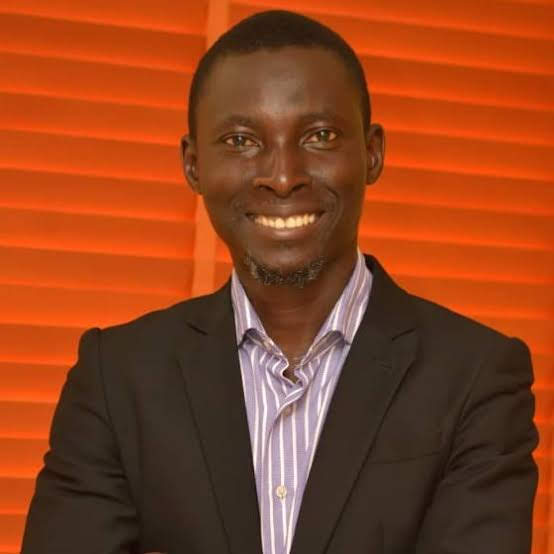 Head of Summer Camp Nigeria's Medical Team and presently a senior medical officer at Maritol Medical Center, Surulere. A trained Basic Life Support expert certified by the American Heart Association, Dr. Olajobi is also a visiting Performance coach at Pill Box group of pharmacy. He is a former Senior Medical Officer and Deputy Head of Department of the Accident and Emergency unit at the Lagos State General Hospital, Randle, Surulere and he has an MSc in Health Management. His experience in the medical field spans over a decade.
Nkemdilim Adedokun - Adediran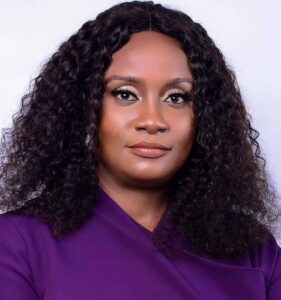 Nkem Adeniran-Adedokun is the Secretary of the Association of Nigerian Educational Psychologist and Associate Educational Psychologist at Brainy Educare. She has a background in Educational Psychology at postgraduate level from the University of Lagos, Akoka.  Mrs Adeniran-Adedokun is also the Founder and Maternity Consultant at the First Time Moms Academy, an online support group for expecting first time moms.  She is a Goldman Sachs Scholar (Enterprise Development  Centre of Pan Atlantic University),Vital Voices Grow Fellow ( Hilary Rodham Clinton and Madeleine Albright Initiative) ,Tony Elumelu Foundation Alumni and also an IWOW Alumni.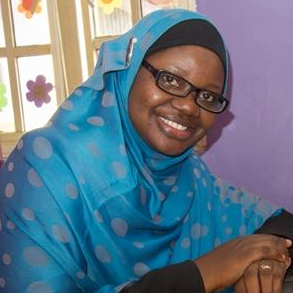 Mrs Eniola Olajobi is a guidance counsellor and Educational Psychologist with a First Degree, Post Graduate Diploma in Guidance and Counseling and a Masters of Education in Educational psychology all from the prestigious University of Lagos. With experience spanning over several years, Eniola has been working with the major stakeholders in the school system; teachers, parents and students and has not only been able to help unleash the enormous potentials of young people but assisted them in directing such to nation building.