Summer Camp Nigeria Enriches Lives
IT'S AN ALL ROUND EXPERIENCE!
After Math, English, Science and all other academics subjects, there's more to grooming a child into a successful adult. From self-development to character building, leadership, teamwork, problem-solving skills, all these are soft skills, or as we like to call it; LIFE SKILLS are equally important if not more. School subjects are hard skills and it is important to have both to succeed!
Discover like never before
Have you been to the new economic capital of Africa; the world's fastest-growing megacity, Eko Atlantic City? Or did you know that there are over 500 languages spoken in Nigeria? Have you …At Summer Camp Nigeria, we provide a rich experience for the kids, showing them and taking them to places that they never could have imagined existed in Nigeria, Africa and the world.
Yes, school subjects are important as well soft skills are but what is equally as important is sports, being active, learning apprenticeship skills and just having fun as kids should. The most interesting part of Summer Camp Nigeria is that we always have a way of making everything as fun as can be. You can learn and still have fun!
Every year we have Nigerian kids from different parts of Nigeria and other parts of the world, mostly the UK, USA and Canada. SCN is a platform for Nigerian kids to see other Nigerian kids who don't live in the same state or in the same country but have one thing in common, a Nigerian nationality.
Be a part of Nigeria's largest camp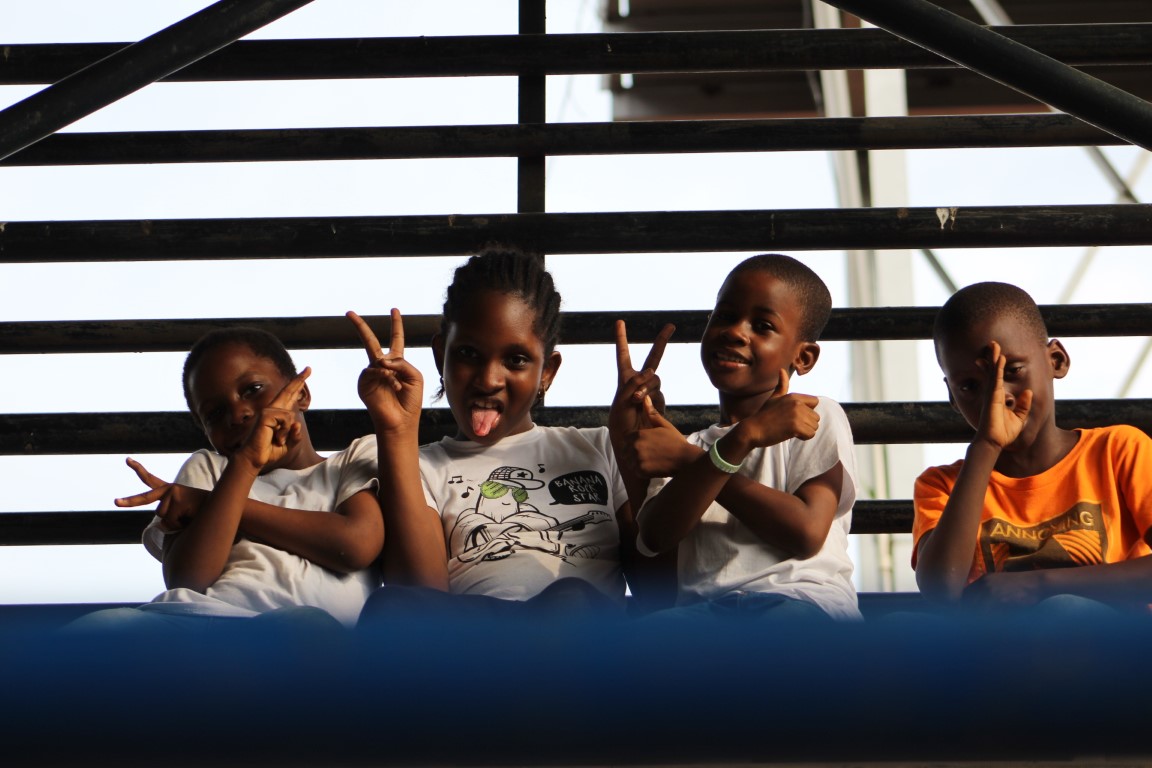 Age 7 – 17? You don't want to miss this years camp.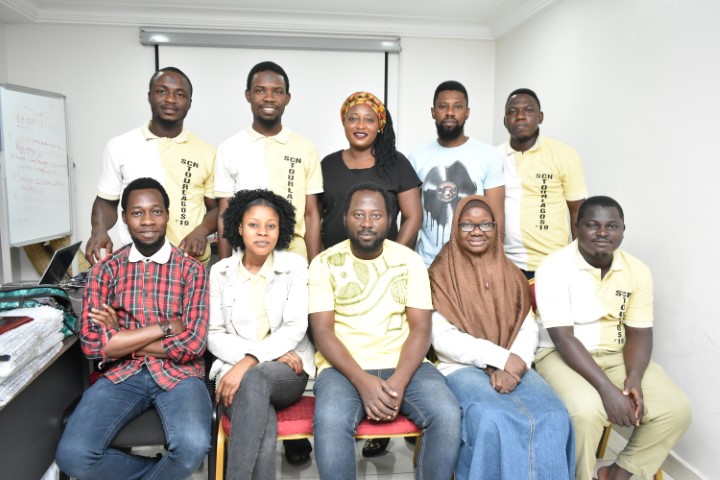 If you love children and community development, SCN is for you.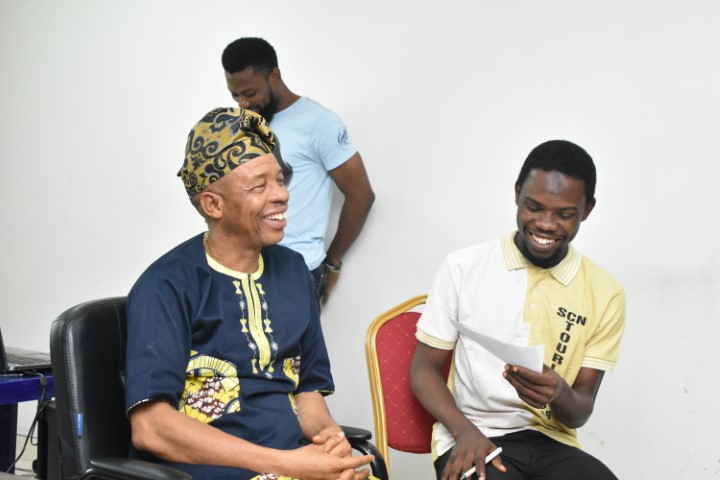 Corporate body? Individual? You want to be a part of building young people.

Avicenna School, Ikeja, Lagos

Two-weeks Summer Camp.
(Jul 30th - Aug 12th)

What people are saying about Summer Camp Nigeria ...
Nigerians from different parts of the world
Summer camp Nigeria will forever hold a special place in my heart. I can truly say that I would not be the person that I am today without the adventures and lessons I experienced at SCN.
I came from Port-harcourt to Summer Camp Nigeria. My experience has been fun and quite amazing. I've also made a lot of new friends."
At Summer Camp Nigeria, I met awesome people who would be life long friends and I learnt how to tolerate others.
If I were to rate Summer Camp Nigeria, it would definitely be a 10/10! The food is delicious, and I appreciate that they provide us with a siesta time and ensure we have structured movement. In the mornings, we start the day with energizing aerobics to get some exercise. The classes have been incredibly interesting as well.
It is a first time experience and it has been fun and interesting for my kids. I recommend that parents should look out for Summer Camp Nigeria and ensure that their kids and wards be a part of this experience.
My children will forever be grateful to the organizers of Summer Camp Nigeria for exposure to some simple but relevant core skills & values.
Summer Camp Nigeria has a fun atmosphere and the experience was very impactful. The facilitators were easy to relate with and the fellow campers helped develop my team spirit. I learnt a lot about working in groups and I learned how to cohabit with people of different characters.
Summer camp was an awesome experience. All camp activities were very significant in the way that they helped to make me become a better version of myself from intellectual activities, community service, sports, language classes and skill acquisition
For me, meeting people and engaging in the different activities at the camp really helped me channel a very high level of confidence in different life situations and I'll always be grateful to the camp directors, organizers and facilitators for making the years I attended SCN an extremely memorable one.